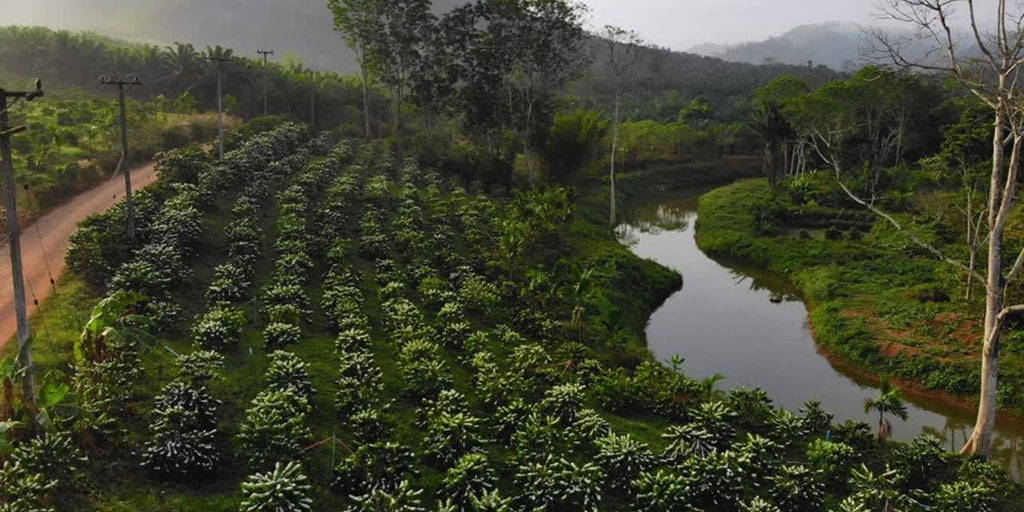 Taking the responsibility from our Guatemalan coffee heritage that started in the 1890's, Sierra Las Minas Coffee was created in 2007 after the dramatic drop in coffee prices, the opportunity was presented to import, roast locally, share our coffee quality first-hand with consumers and to help preserve our agricultural legacy and way of life.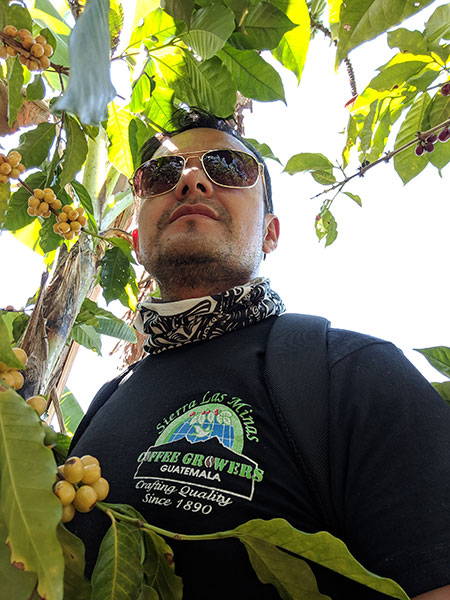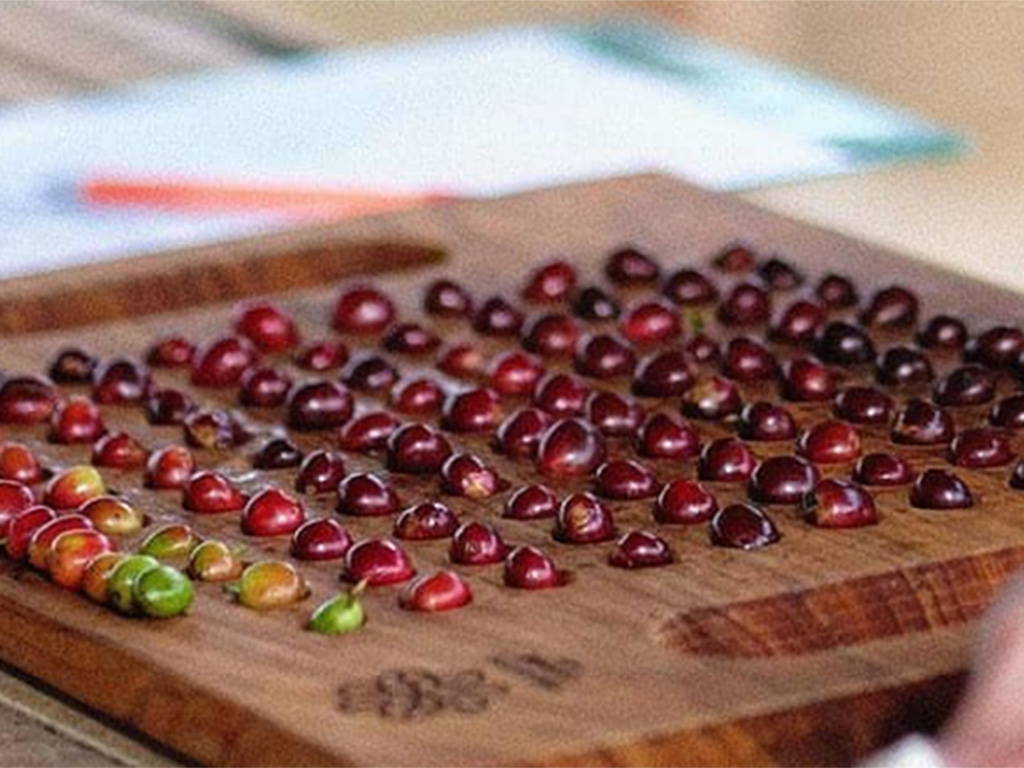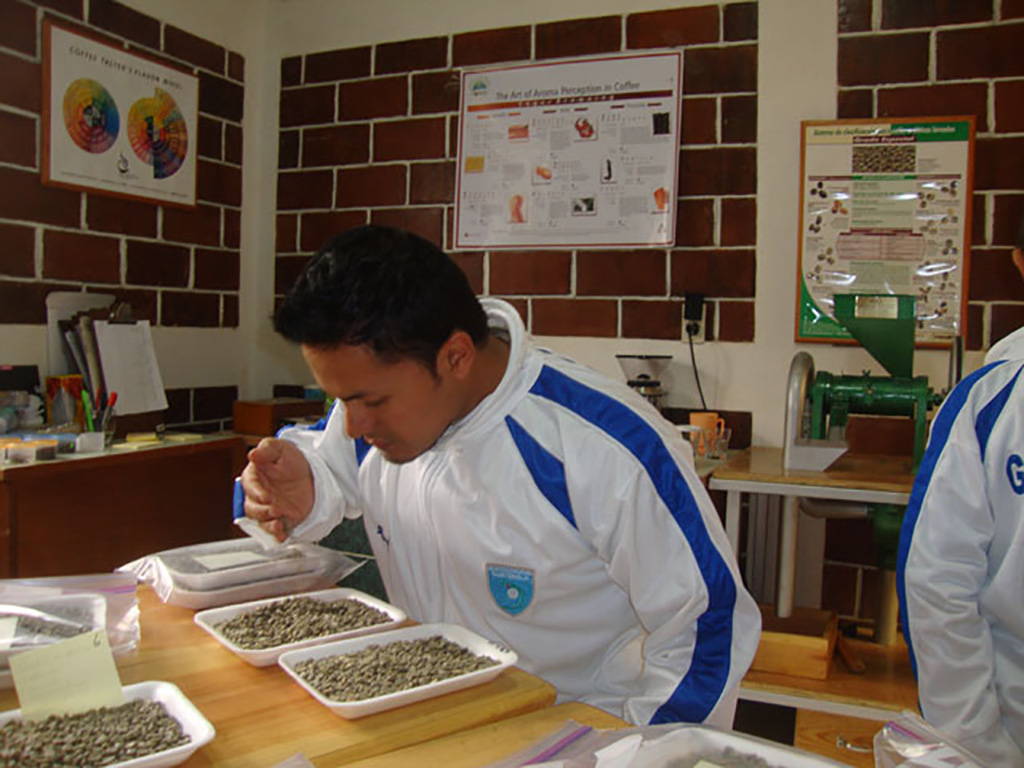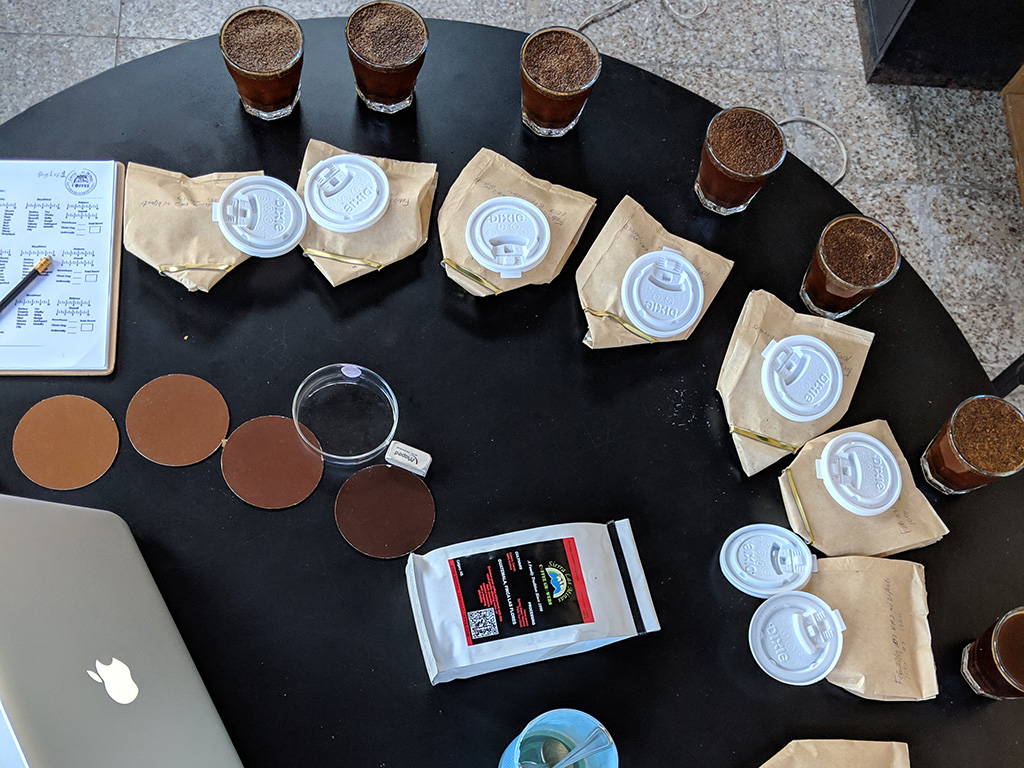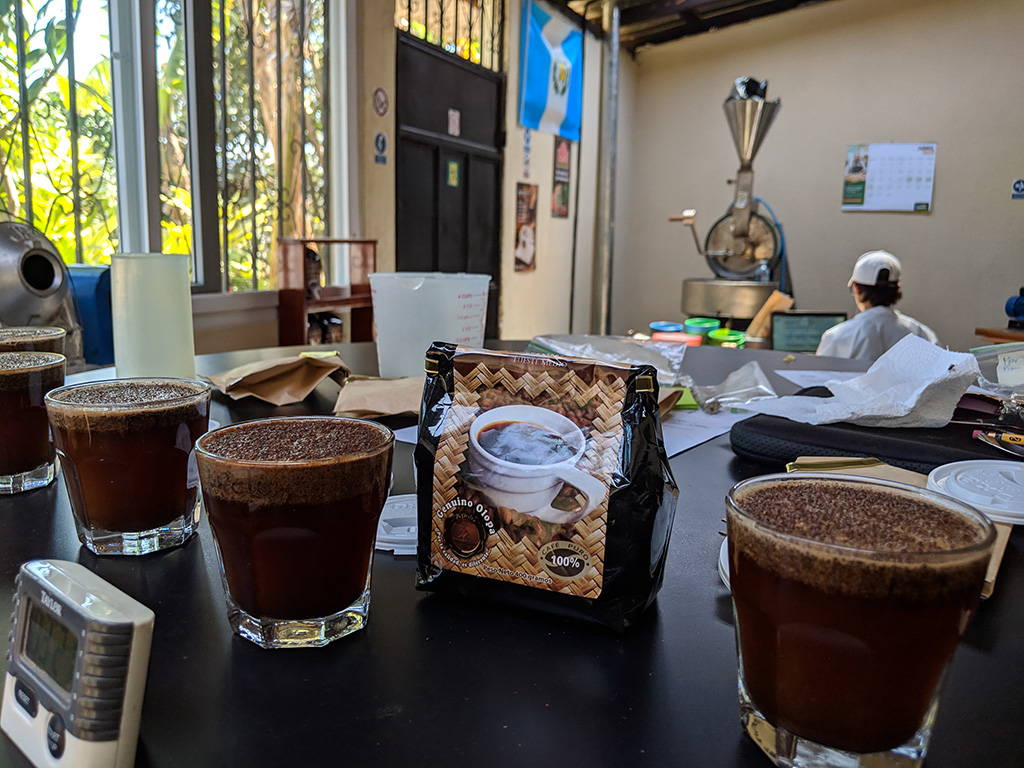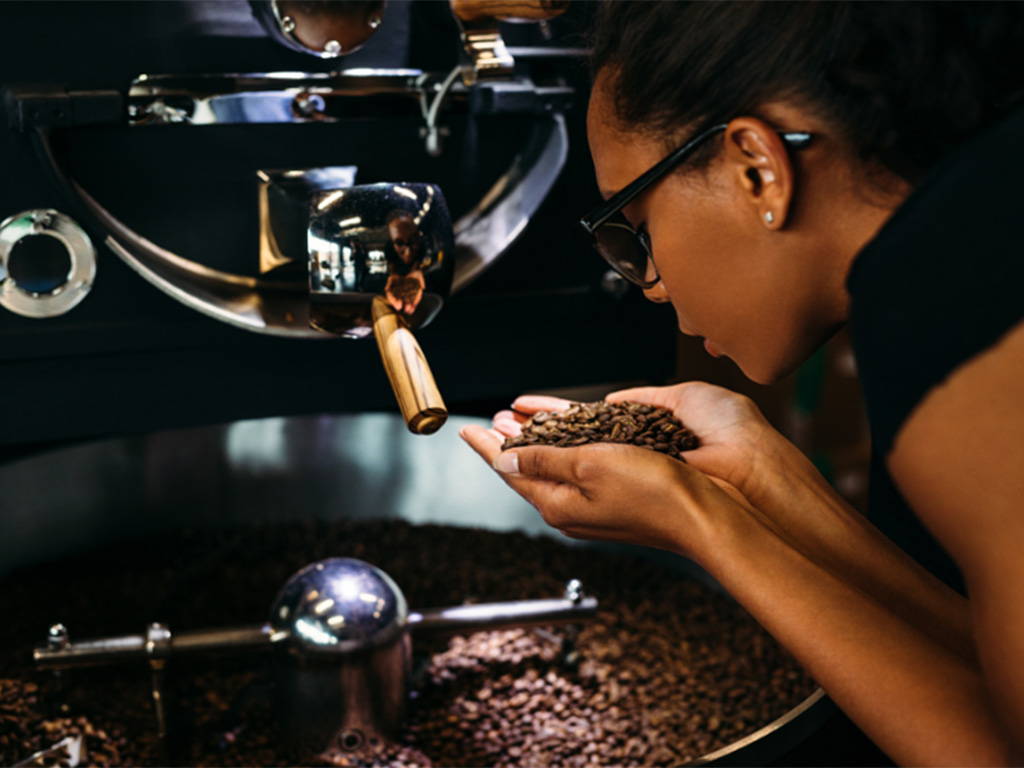 Crafting Coffee at Origin and Roasting in Consuming Countries

To directly connect you to our authentic coffees' aroma, taste and natural compounds, we developed a project where the hard work and effort we dedicate to cultivating and processing our coffee is imported and distributed to our sustainable team of roasters in consuming countries to meticulously roast our coffee in their local markets and collectively provide a first-hand quality coffee experience for you to enjoy.
Cultivating Positive Change

Following our mission on sustainability, together with two visionary Agronomists from our sister company in Guatemala, we continue to demonstrate leadership in economic, environmental and social responsibilities. In 2021, we welcome Family Coffee Trade group to our team, where other global coffee growing families will have the opportunity to share their product directly with you.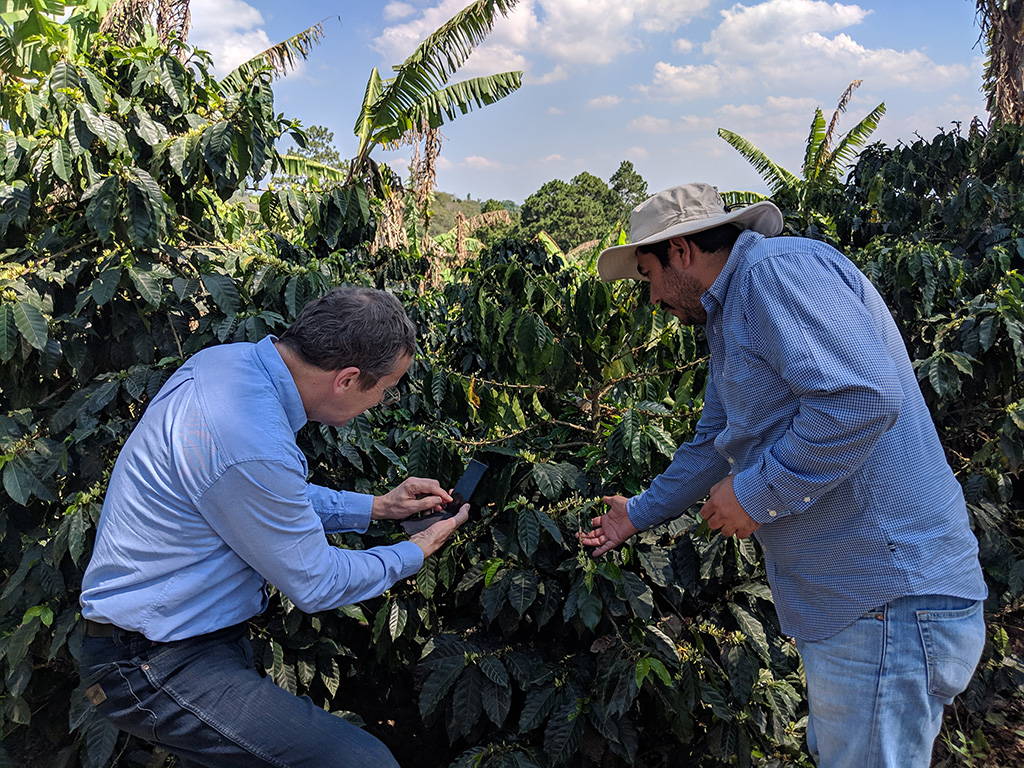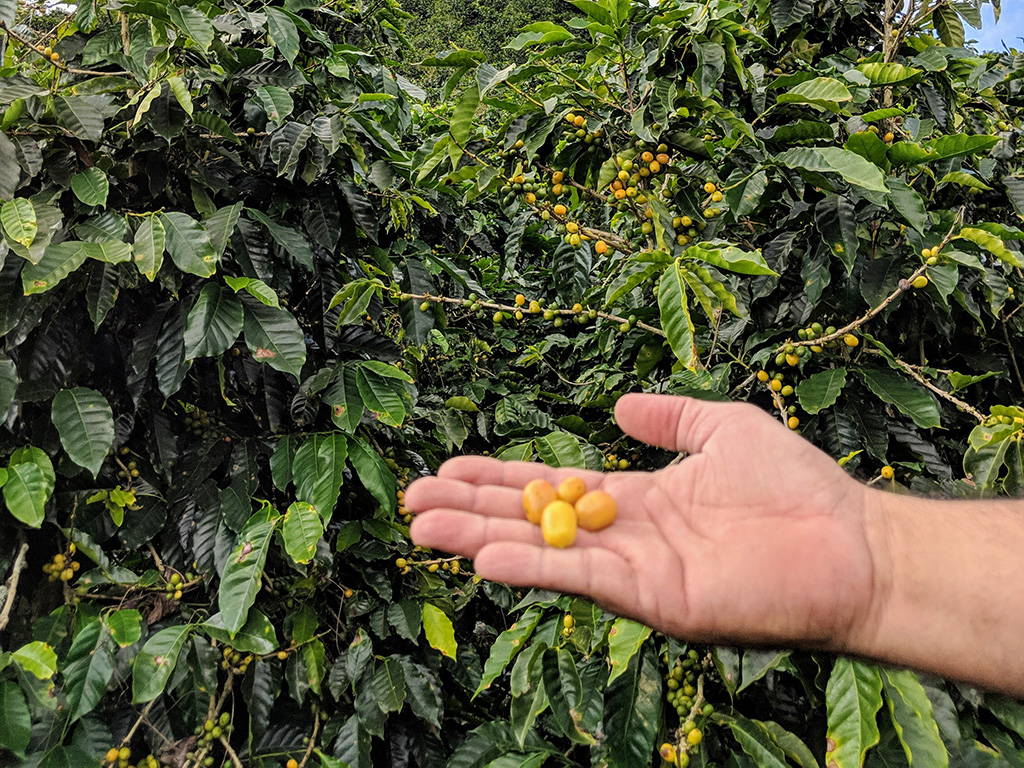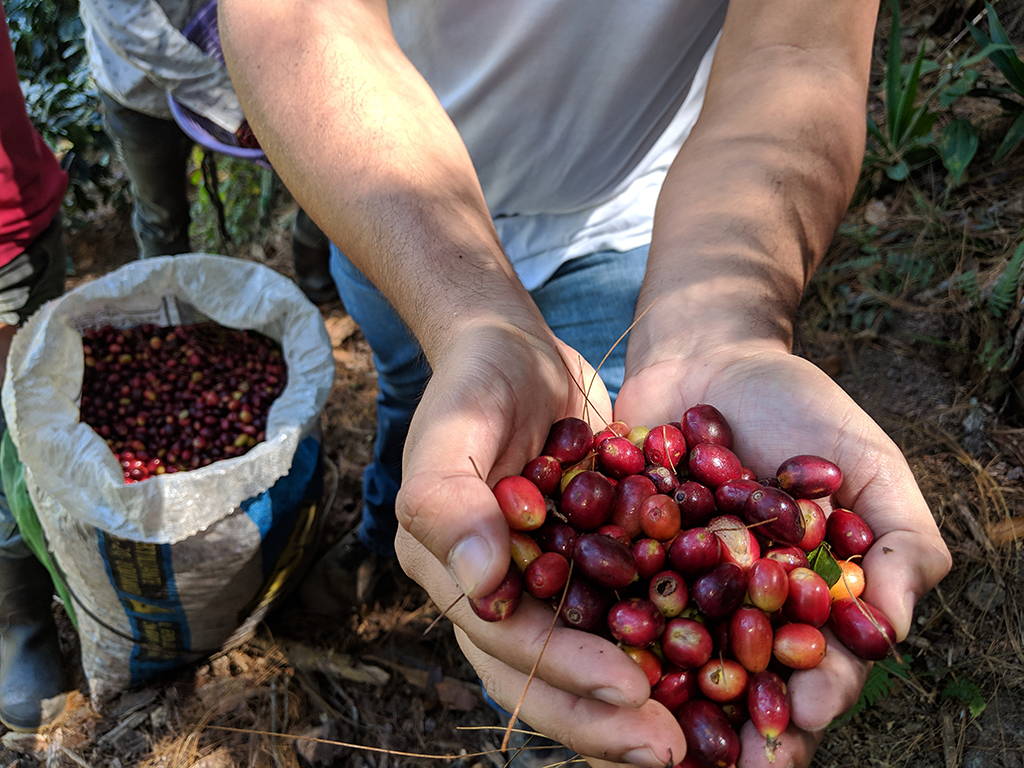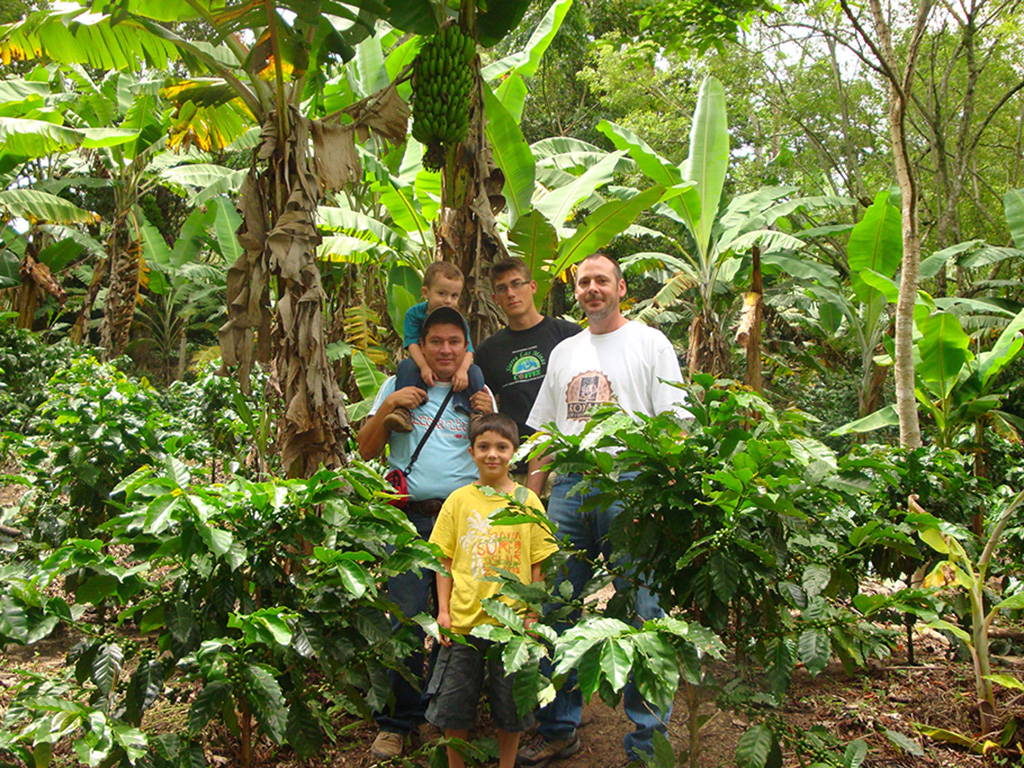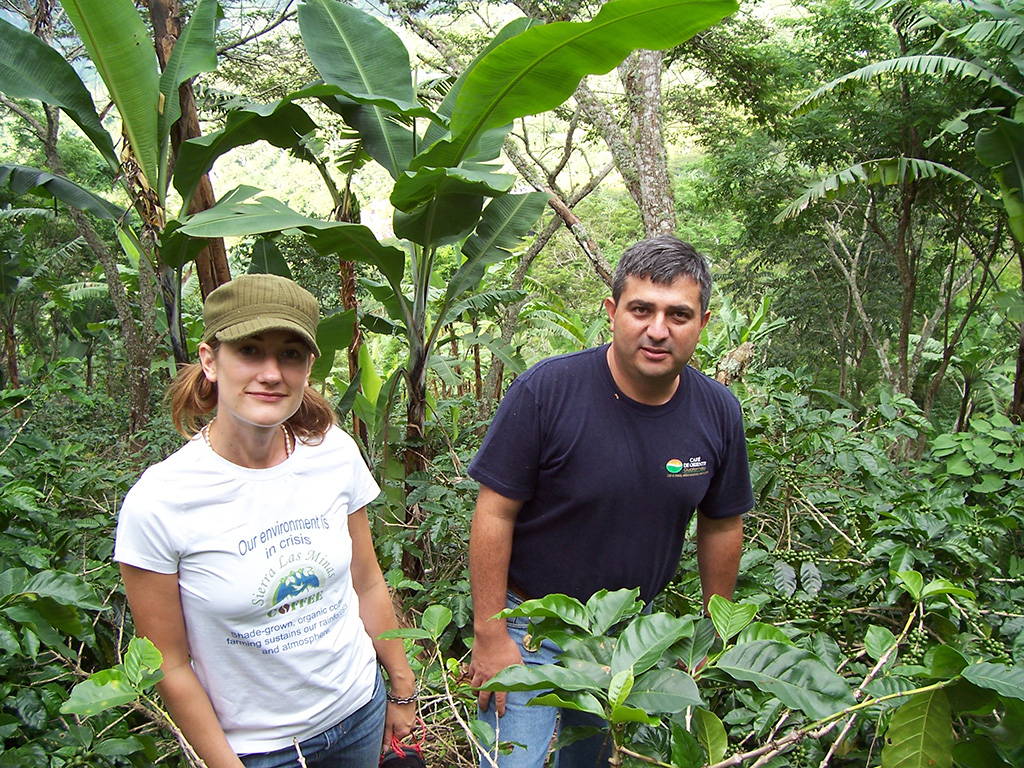 Growing Our Future Together

Working collectively with families, consumers, coffee professionals, the land and Mother Nature, we invite you to become part of the evolution of a tradition, where coffee is more than the world's most popular beverage and will provide the opportunity to share, laugh and connect as a big family.
Sincerely,
Giovanni De Paz and Team